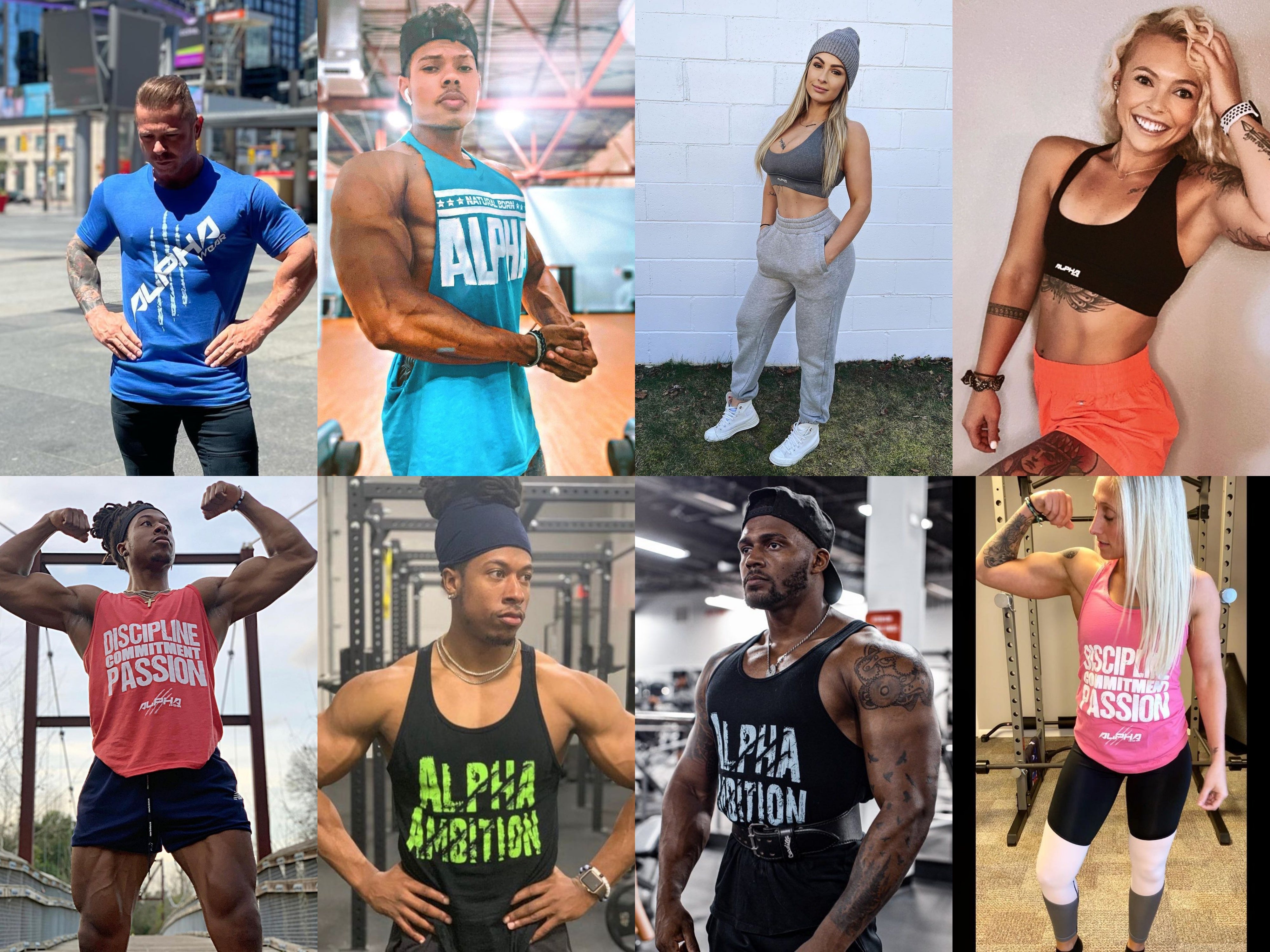 OUR ALPHA WEAR TEAM ARE A GROUP OF HAND SELECTED INDIVIDUALS.WHETHER YOUR INTEREST LIES IN BODYBUILDING, POWERLIFTING, CROSSFIT, MMA, OR ANY OTHER TYPE OF PHYSICAL ACTIVITY, OUR GOAL IS TO PROVIDE EVERY INDIVIDUAL WITH TRAINING ATTIRE TO HELP RELEASE THEIR INNER ALPHA !BY PARTNERING WITH US, YOU WILL GET FULL SUPPORT FROM OUR TEAM TO HELP GROW YOUR PERSONAL BRAND AND BUSINESS.
APPLY NOW TO FIND OUT WHAT ELSE WE HAVE TO OFFER !
BE A PART OF THE #ALPHAWEARMOVEMENT !
Powered by AZEXO Shopify page builder