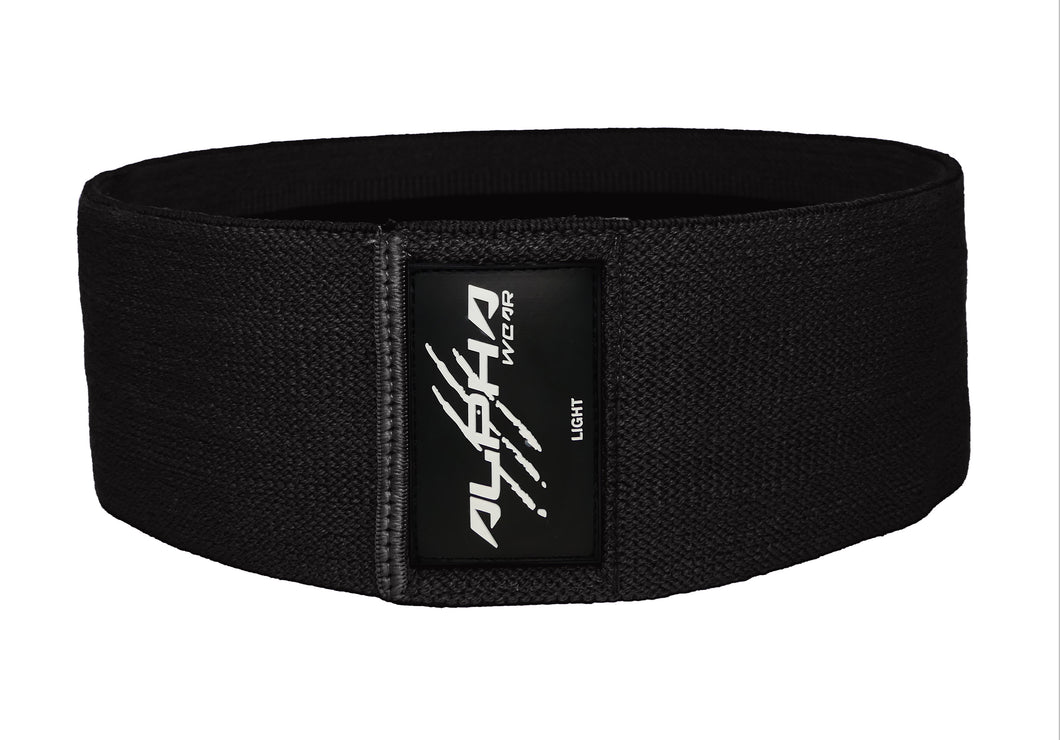 Black 13" Glute band - (Light)
Regular price $24.99 Sale
- Low resistance
- Rubber tag w/ resistance strength
- High Quality material band
- Durable and lightweight
- 63% Polyester 37% Elastodiene
- Length: 33cm. Width: 7.5cm

Our Light resistance Glute Band offers a low resistance workout without the need of equipment. It can also be used with equipment or paired with other work outs. This band is perfect for at home work outs as well. It's durable and light weight makes it a perfect addition to your gym bag.